International Women's Day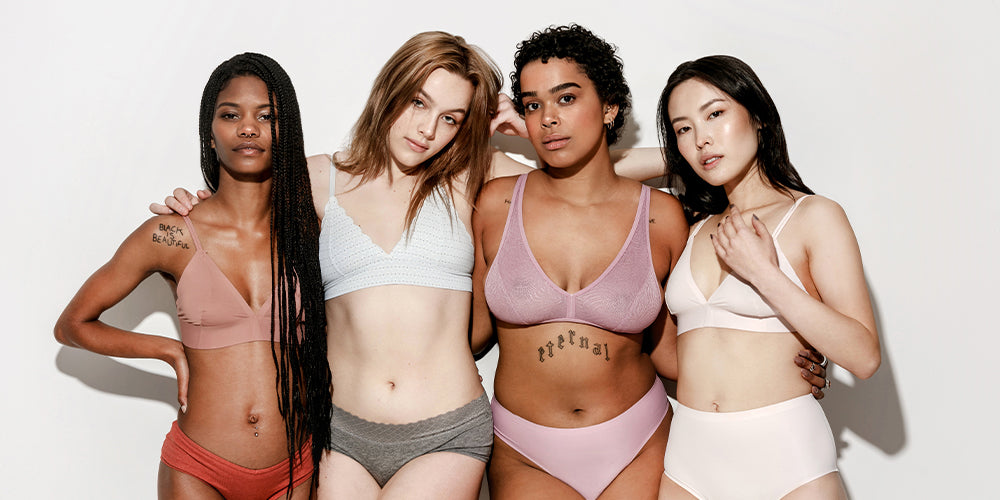 International Women's Day occurs annually on March 8. It's a global day that celebrates and supports women's rights and advocates for gender equality. It's a day when women are recognized for their achievements, regardless of nationality, culture, or economic status.
International Women's Day
This year's International Women's Day theme is #EachforEqual, which is based on the premise that an equal world is an enabled world. The theme is derived from the idea that we are all parts of one whole. So each person's actions, behaviors, and mindsets impact society holistically, and collectively, we can make change happen. 
This notion of collective action, plus shared ownership is how we're going to move the needle. From the wise words of Gloria Steinem, "The story of women's struggle for equality belongs to no single feminist nor to any one organization but to the collective efforts of all who care about human rights". 
Women have come a long way since International Women's Day was first established, but we still haven't achieved gender parity, there are not nearly as many women as there are men in government positions, and women worldwide still struggle with access to education, healthcare, and opportunities.
In 2020, we're still far from gender equality. 
We have a long way to go.
One Girl Can
At I Love My Muff, we love to support various local charities and female-focused initiatives and we have an ongoing partnership with One Girl Can. Through education and mentorship, One Girl Can is a charity that empowers young women to break the cycle of poverty and gender inequality. 
The organization:
Builds and rehabilitates girls' schools in Kenya and Uganda. They're committed to ensuring school infrastructures will continue to support growth and provide a dynamic and safe learning environment. So far, 107 buildings have been built.

Provides education beyond primary level. They support secondary and university girls with scholarships so young women in Kenya and Uganda never miss a day of school due to poverty or cultural pressure. So far, 863 scholarships have been awarded.

Mentors young women. They empower girls from high school to university level to achieve their potential through our series of mentoring workshops - motivating, empowering and equipping girls with the tools they need to succeed. So far, 9,400 girls have been mentored.
The charity empowers a girl from the time she leaves primary school until the day she gains meaningful employment, enabling her to achieve economic freedom, healthier partnerships, intergenerational progress, becoming role models themselves.
One Girl Can is breaking the cycle of poverty and impacting gender equality through education and mentorship, and we're proud to support their cause. Because their cause is our cause. $1 from the sale of every I Love My Muff product sold online will go towards helping One Girl Can in their efforts to break the cycle of poverty and end gender inequality.
How you can help
Remember this year's theme, #EachForEqual, and remember that if each of us actively choose to challenge stereotypes, fight bias, broaden perceptions every day, then collectively, we can help achieve gender equality.