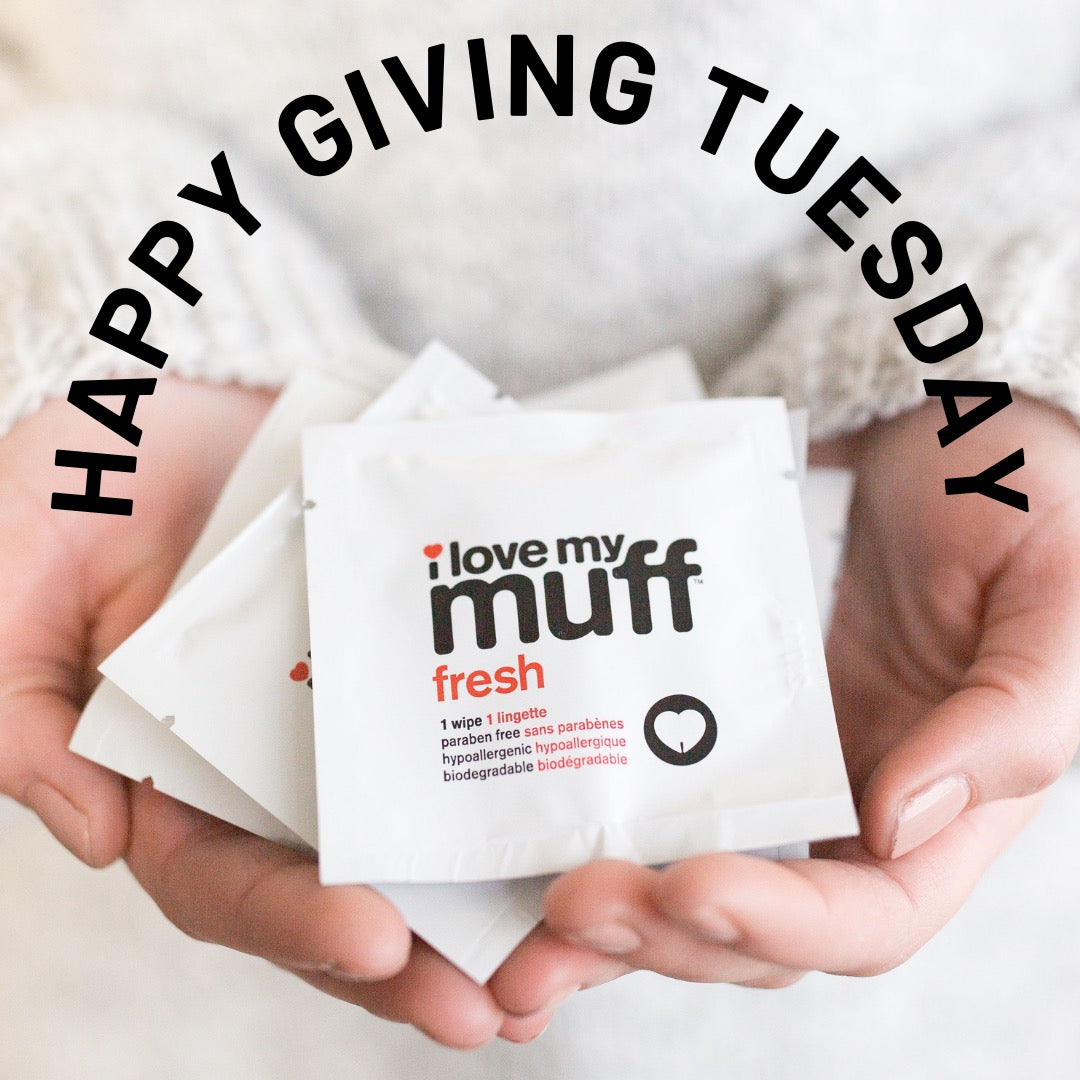 GIVING IS SELF CARE 🤲
 

🤲🏿

 

🤲🏻

 

🤲🏾⁠

 

Giving Tuesday is an opportunity for people around the world to come together through generosity in all its forms by sharing acts of kindness and giving their voice, time, money, goods, and advocacy to support communities and causes.

At I Love My Muff, we believe it's important to give back and one of the ways we do is by creating a space for girls and women to thrive through One Girl Can.

Our Founder, Ritz Clinging is passionate about this incredible organization and will continue to help girls to achieve their full potential.

"I believe every person deserves a fighting chance to not only survive but to thrive. It's important to me as a Canadian citizen and as a global citizen to have global concerns. As a child refugee, I know first hand the struggles of grinding poverty, from which I rose from, and I also know first hand the power of compassion to help transform a person's life." 

I Love My Muff is a proud sponsor of One Girl Can and $1 from every product purchased online goes directly to help support the amazing work they are doing. Yes, your self care helps care for others!

Right now, One Girl Can is offering an incredible AG Hair gift set with every monthly donation over $10. 

They say it's always better to give than to receive but isn't it great when you can have both?

Please visit their website directly below to see how you can give and support today, www.onegirl.can

Muff love.